HAPPY, HEALTHY, FULL OF LOVE & PEACE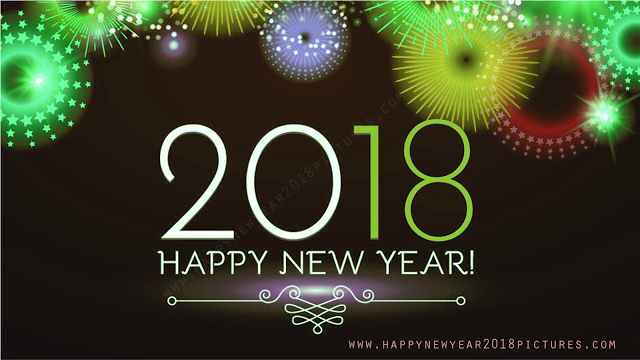 NOT YET A MEMBER?
1.) Click the Classmate Profiles link above; then click on your name.....CLASSMATE LOG IN BOX APPEARS.
2.) Click the JOIN HERE link in the gray box and you're in ... ENJOY!!!!!
Don't forget to save your data as you complete each page of the joining process.
Remember--Our Site is Free to Join, run by Classmates & totally private.
We continue to actively search to find all of our classmates.
Please look over the Classmate Profiles list. If there is not a checkmark by their name THEY HAVE NOT JOINED yet. If you see someone you know, contact them and ask them to JOIN our website. The "Missing Classmates" page lists search sites to use; or try Facebook.
When you find someone, we will need to update our records; so please send their E-mail or mailing address to:
Sue Devlin: sedevlin66@gmail.com OR Cathy Reynolds Condello: acondello@aol.com
If everyone finds 1 person we can double the found # by our next reunion!!!
THANK YOU
WE ALL NEED TO BE ACTIVE IN FINDING CLASSMATES

Many thanks to the the start up committee who contributed funds to make this site a reality.
(Chris Eby, Dave Beachler, Denny Lewis, Joey Dickenson, Dolly Rodenbaugh Reznik, Susie Paulus Wyatt and Sue Devlin.)